Quba is a
e-Invoice-Viewer
Open-source / Free / Cross-Platform
Viewer for electronic invoices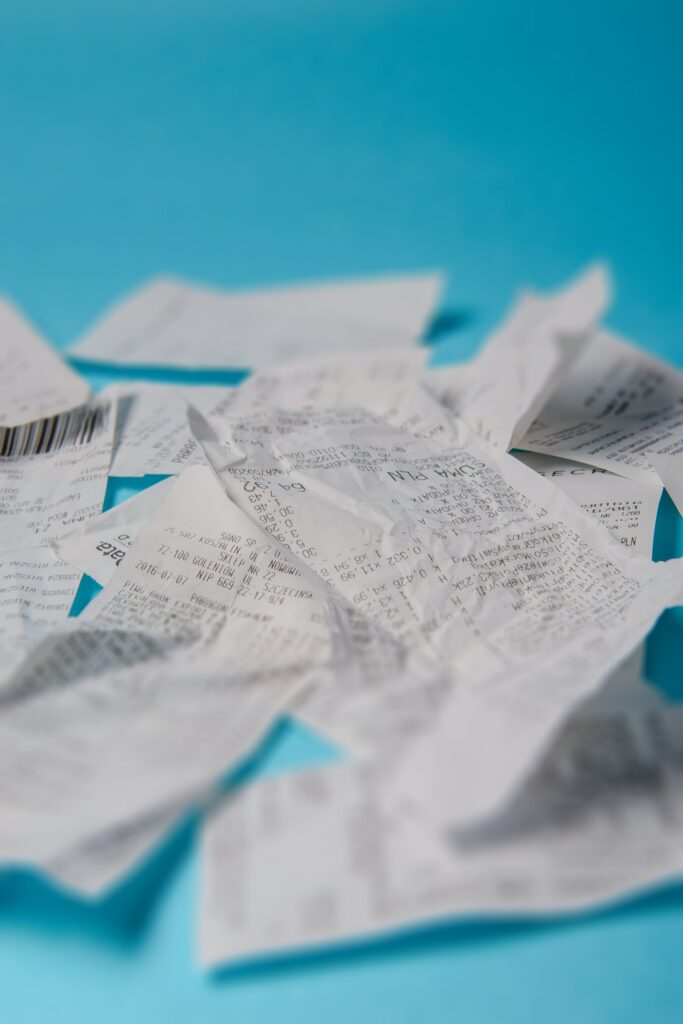 Mustang's focusses on the creation, validation and parsing of electronic invoices. Validation also re-calculates important parts of these invoices. Quba covers the visual display for manual checks.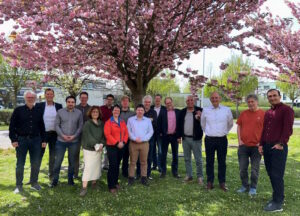 In a Workshop on 2023-04-20./21. it was briefly mentioned, that Germany had requested permission to introduce mandatory domestic B2B-e-invoicing already in November 2022 and a
More »
This version switches to the latest Mustangserver for invoice validation and updates Electron, allowing Quba to run on more recent Mac OS operating systems.
More »
Version 1.1.5 of the open-source e-invoice-viewer Quba, released 2022-08-18, now also supports embedded invoice accompanying files >6MB.
More »
Quba 1.1.2 has been released today, 11 November 2021, and adds support to drag&drop invoices onto the main screen.
More »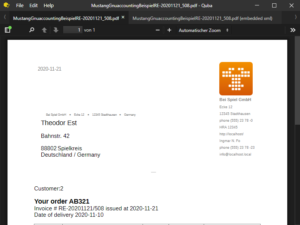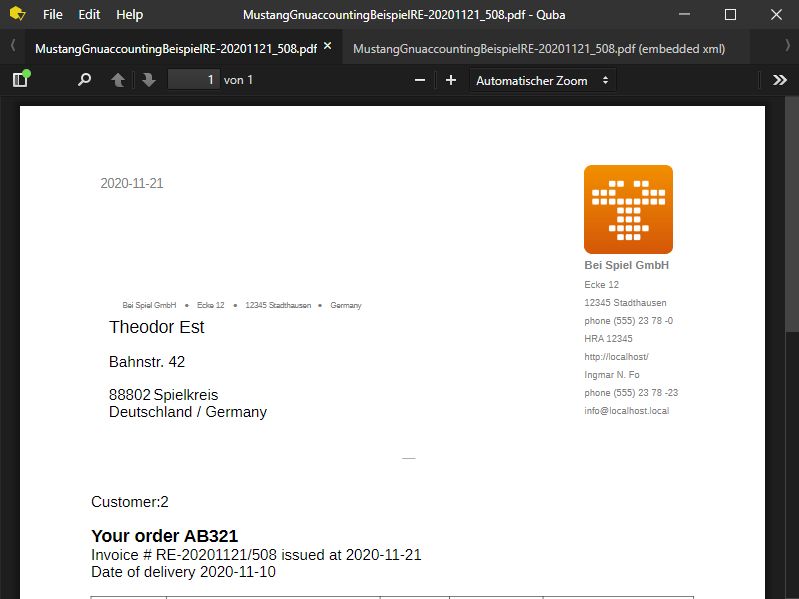 With todays' (2021-07-27) version 0.5 of Quba PDF-files can be opened. If the PDF file additionally contains embedded XML like Factur-X/ZUGFeRD-invoices do, a second tab
More »
What about the name? Apart from being the name of a city in Azerbaijan, it also is the name of the horse breed originating from there. This name, like other horse names (Konic, Mustang) is a homage to the initiator of Factur-X / ZUGFeRD, the Forum of the Electronic Invoice Germany ("FeRD", an accoustic allusion to the German word for horse).
Thank you for your support with the development of version 1.0